U-Wrench-It
Self-Service Auto Parts Yard in Omaha, Nebraska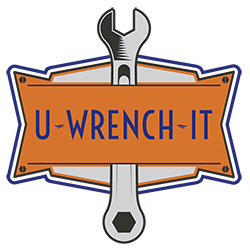 We Have the Part You Need!
U-Wrench-It is a self-service auto parts yard serving the greater Omaha area. Our yard primarily features vehicle models 2008 or older. If you are searching for quality, affordable parts for your vehicle, you have come to the right place! Whether you are a rebuilder, dealership, auto shop, or auto owner, you can rest-assured that you will find the right part at the right price at U-Wrench-It. All parts are universally priced regardless of make and model.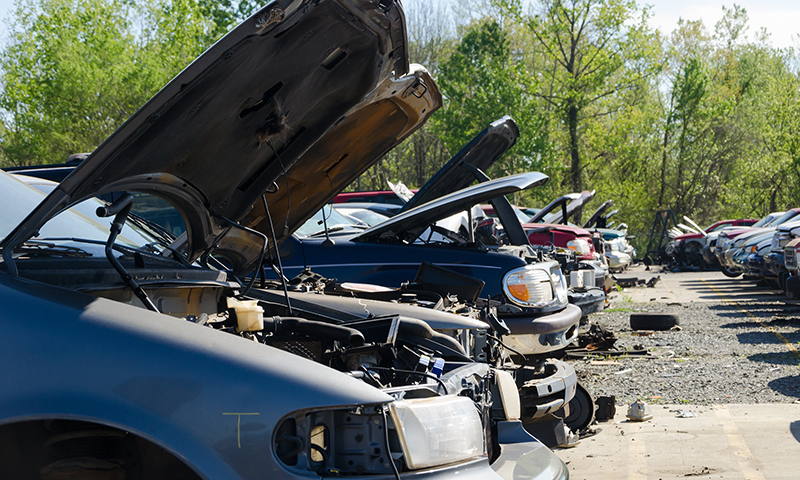 Inventory Search
Find the part you're looking for.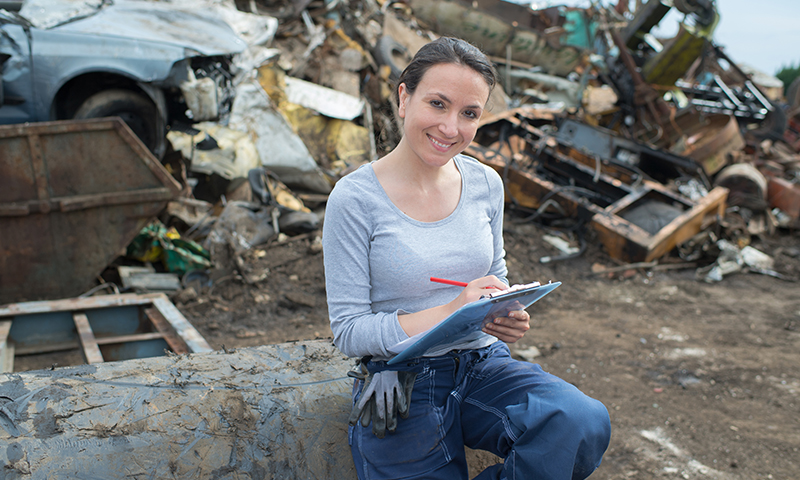 Parts Pricing
See our pricing chart.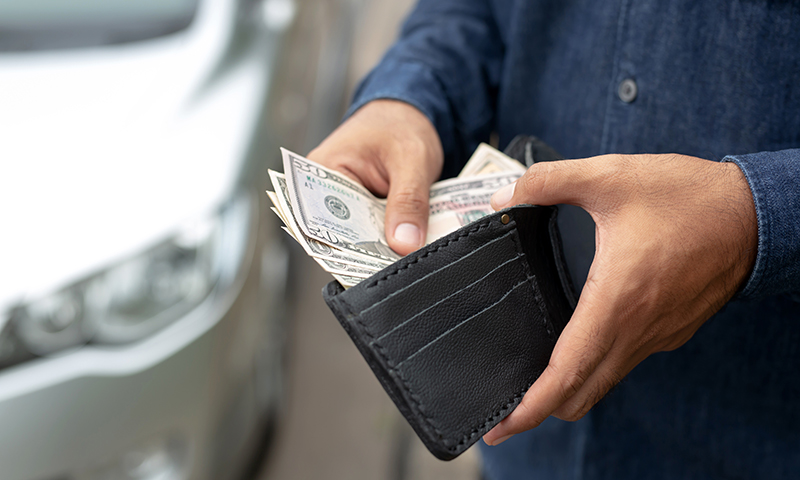 Cash for Cars
We buy vehicles for parts.
Hours of Operation
Monday: 8:00am – 7:00pm
Tuesday: 8:00am – 7:00pm
Wednesday: 8:00am – 7:00pm
Thursday: 8:00am – 7:00pm
Friday: 8:00am – 7:00pm
Saturday: 8:00am – 7:00pm
Sunday: 8:00am – 5:00pm
Yard Entrance Fee: $2
Last Daily Admission: 6:30pm Mon-Sat, 4:30pm Sunday
Winter Hours: Close at 5:00pm daily Please note that all tool bags and boxes are subject to inspection upon checking in and out.

"I found exactly what I needed…Staff seemed friendly but I knew what I needed so I didn't necessarily need their expertise…Also, it is a local business."

"Good location near other yards. Cheap entry. Good selection. Organized by manufacturer. Fair prices. I visit often."

"Very informative staff, they help you with your questions."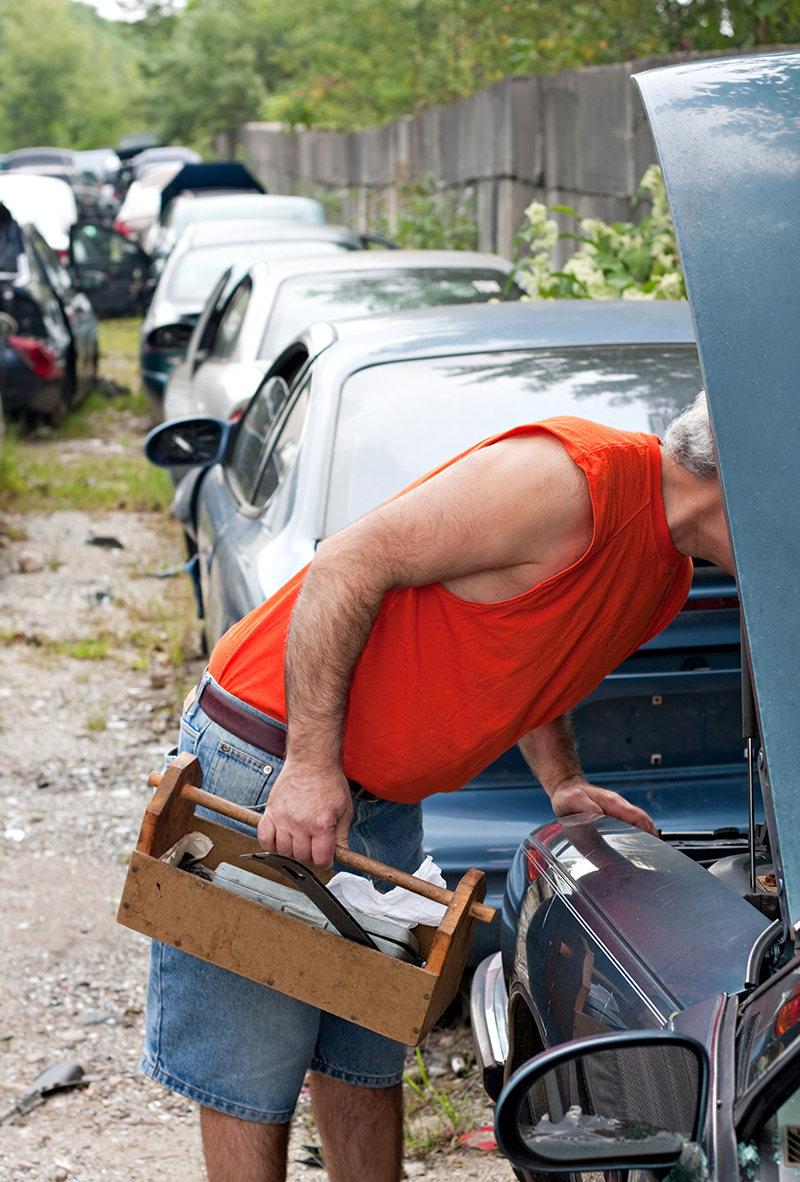 Self-Service Auto Parts Yard
Satisfaction Guaranteed